WhatsApp finally addresses the gap that needed to be filled, by launching the Desktop Apps for Windows and Mac. With more than 1 billion active users, the most popular messaging application has, from the beginning, focused entirely on mobile phones.
On Wednesday, WhatsApp launched its first ever native desktop apps for Windows 8 and above, and Mac OS 10.9 (Mavericks) and above.
WhatsApp Desktop Apps for Windows and Mac
This comes 16 months after WhatsApp Web, the web browser version of the app was made available. That service was launched in January 2015 for Windows and Android phone users, later adding support for iOS users as well.
The difference between WhatsApp Web and the new desktop apps is that the latter offers several new features. The desktop app syncs with your mobile app, runs natively on your desktop, supports native desktop notifications, messages open in a separate window and you have access to many keyboard shortcuts like Ctrl (on a Mac) + Shift + M to mute a conversation.
Syncs with your Phone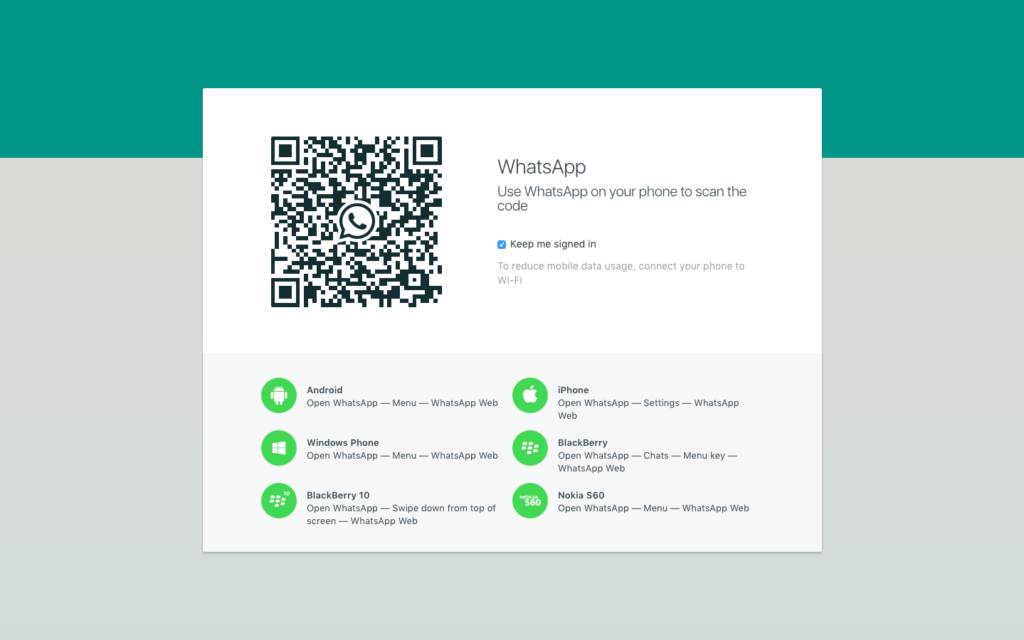 The company said, "Like WhatsApp Web, our desktop app is simply an extension of your phone: the app mirrors conversations and messages from your mobile device."
This means, the new desktop app works only when you have the mobile app running on your phone, close to your desktop computer.
Acquired by Facebook for more than US$19 billion in February 2014, WhatsApp crossed the billion user mark as of February. It has constantly been making improvements to the app, including offering users enhanced privacy by rolling out end-to-end encryption on its mobile app.
This move of bringing WhatsApp to the desktops is sure to steer more users its way.
If you're someone who spends most of your time on a desktop, the following step-by-step instructions will guide you in downloading, installing and using WhatsApp Desktop Apps on your Windows or Mac.
Download WhatsApp Desktop Apps Free
Step 1:  Download the app here: https://www.whatsapp.com/download using a desktop browser.
Step 2:  You'll be prompted to "Download for Windows" or "Download for Mac" based on whether you're using Windows or Mac. Click the download button.
Step 3:  After downloading, "Install" the application. You'll be asked to Scan using a QR code. You can do this by opening WhatsApp on your mobile and going to WhatsApp Web.  This will open a scanner, where you scan the QR code present on your Windows or Mac screens.
Step 4:  Your WhatsApp Desktop App now syncs with your mobile. You can start using it without taking out your phone.
Note: For WhatsApp Desktop Apps to work on your Windows and Mac, both your computer and mobile should be connected to the Internet.