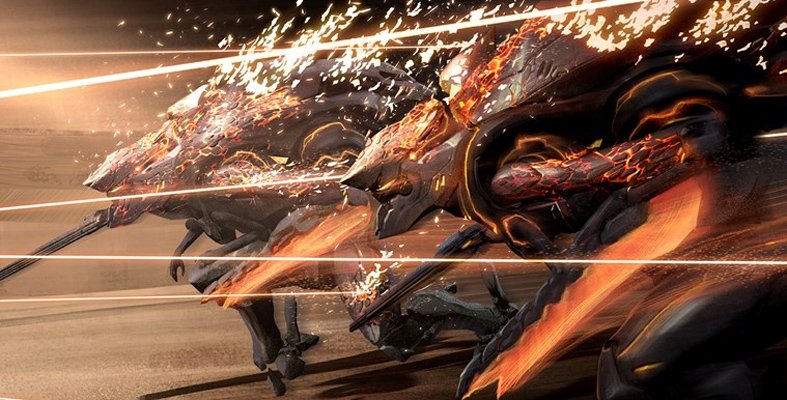 Windows Phone users don't get their hands on a lot of exclusive content and when they do, they're made to wait a lot. It's been more than six months since Halo: Spartan Strike was announced for Windows Phone and Windows 8.1. Sequel to critically acclaimed Halo: Spartan Assault, the game was originally set to be launched in December last year, but met with delay due to the developer focusing on development of other games in the series.
"Halo: Spartan Strike makes you a new Spartan recruit battling evil forces in this touch-based top-down shooter. Be the Spartan and deny your foes the conquest of Earth. Encounter Promethean and Covenant enemies in 30 thrilling missions through jungles and cities as you seek to thwart plans to make Earth their next conquest.
It's time to challenge your enemies. Strike Fast. Be a Spartan!"
The game has been developed by Vanguard Games in collaboration with 343 Industries, the same team that gave us Halo: SA. At $5.99, you get a universal app that can be played both on your tablet and Windows Phone device. Unfortunately, there's no demo for this one and it weighs a hefty 864MB. The good news though, is that the game is fully compatible with devices having 512MB RAM. We have no doubt Microsoft will be looking to bring the game to Xbox One later on. However, similar to Halo: Spartan Assault, this one will likely stay exclusive to Microsoft's platforms (meaning no Android). Get it from the stores at the links below.
Halo: Spartan Strike Windows Phone Store – $5.99
Halo: Spartan Strike Windows Store – $5.99
Update: Microsoft has also released the game for iOS along with Halo: Spartan Assault.