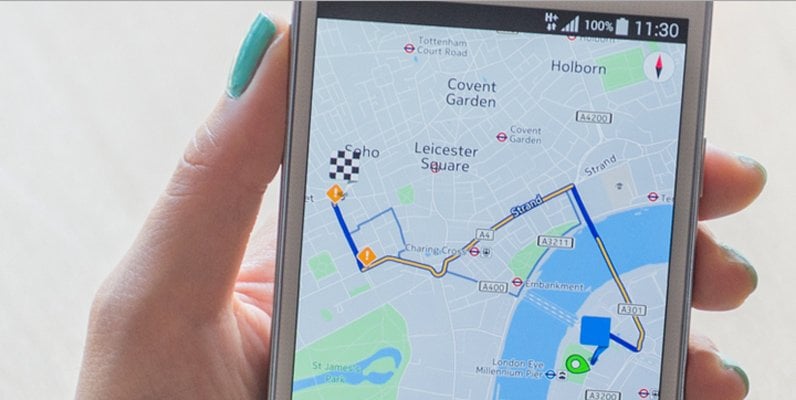 Nokia's mapping solution HERE Maps made its foray on the Play Store close to two months back and it seems like the app is off to a good start. According to its Play Store page, the app has already crossed a million downloads. The number lies in between 1 million and 5 million actually but its unlikely to be on the upper side since it breached the milestone only recently.
Before hitting the Play Store, HERE Maps was available on Samsung's own app store and is said to have garnered a million downloads over there as well. The app is still in beta so it's certainly more impressive. Nokia decided to expand its services to more shores, once it sold its hardware division business to Microsoft last year. The company is also working on an iOS version of HERE Maps.
HERE Maps offers offline turn-by-turn navigation, something that Google Maps lack. Although the number is no small feat, competitor Google Maps has already crossed a billion downloads in the Play Store and was the second app in the Store to reach that milestone. in fact, it reached there back in June, so we reckon the number would be much higher now. By that comparison, Nokia still has a long way to go.