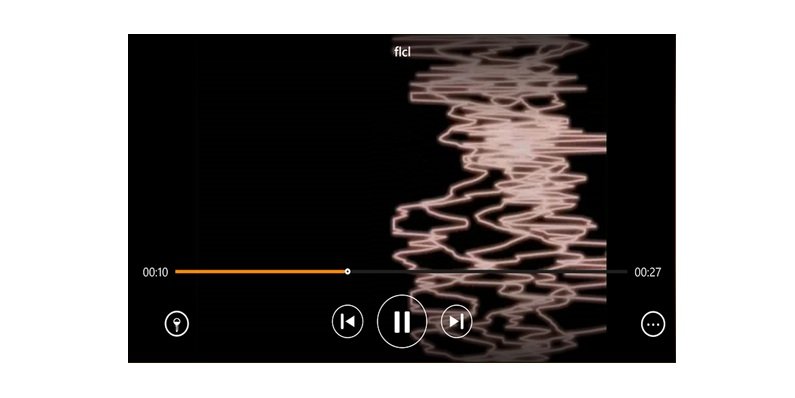 Your phone isn't really smart if it's not got a decent music or video player in it. And for many, the definition of a good media player is VLC. What started as a Kickstart project long back, is finally now complete and VLC is now available on Windows Phone.
The app has been available as private beta in the Windows Phone Store for a while now, but today it is available to download for everybody. Like its brethren on other platforms, VLC supports a wide variety of media formats including MKV and Ogg, that are not supported by the default video player. It can pick any video on your phone, including the ones on your phone's SD card.
VLC works well on devices with just 512MB RAM, and given the project was backed heavily by the community on KickStarter, the app comes as a free download (similar to other platforms). Grab it from the link below.