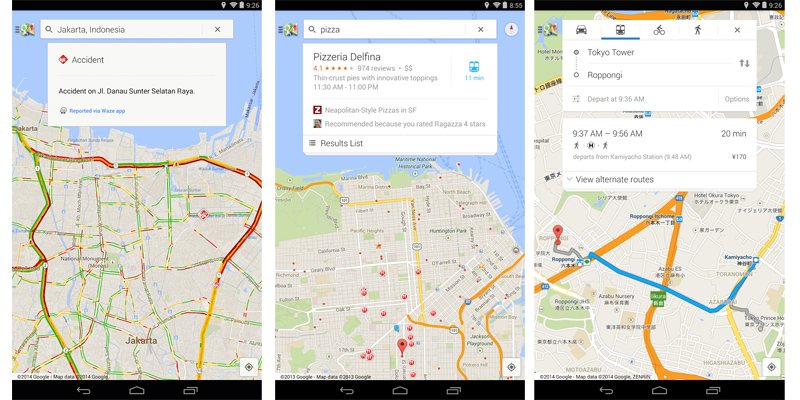 After Gmail, Google Maps has become the second app on Android to cross 1 billion downloads. Only last month, Gmail became the first app to cross the mark on Android.
One billion represents the unique accounts that have been used to download the app, so multiple downloads from a single account are factored for. In fact, back in 2011, Google Maps was the first app to cross 50 million download mark on Android. The app has only been improved and made more feature rich with each update and it's undoubtedly one of the best mapping solutions available on any platform today.
If we factor in the downloads on iOS, the number would be much higher. With this, we have two (and only) Google apps in the billion downloads club. We're expecting YouTube to be next in line.
[via]