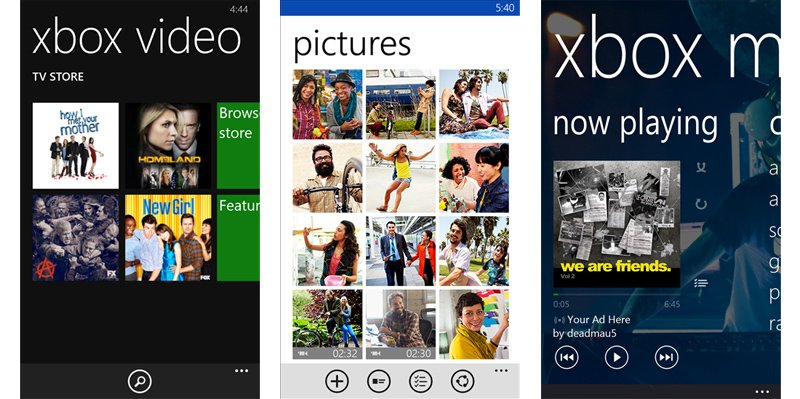 The recent Microsoft apps to have picked update on Windows Phone include Xbox Music, Xbox Video and Onedrive. Xbox Music and Xbox Video updates come as a part of the regular biweekly update cycle, while the OneDrive update is a welcome addition. Lets have a look at what the updates bring in terms of features.
Xbox Music
The biggest gripe with the new Xbox Music app for Windows Phone 8.1 was that it took away many of the features that were already available. One such feature was the ability to change track by swiping the screen. That's back, although this time songs are changed by swiping up and down on the screen instead of left and right. Here's the full changelog for version 2.5.3929.0:
Swipe the album art on the Now Playing screen to change tracks.
UI layout changes to make more room for content.
Minor bug fixes.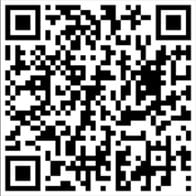 Xbox Video
Along with Xbox Music, the Xbox Video has also been patched to version 2.5.3929.0. Listening to consumer feedback in Store reviews, Microsoft has fixed one important bug in the app that made it crash after it was launched immediately after an upgrade from Windows Phone 8.0. Here's the changelog:
Multiple stability and localization fixes:
Fixed an issue that many users mentioned in store reviews where the app would stop immediately after it was launched after an upgrade from Windows Phone 8.0. This issue has been has been difficult for us to reproduce, so we added additional hooks to help us understand why this problem occurs.
Better error notifications when a rental has expired.
Fixed a problem with playing downloaded movies while offline.
Fixed several localization issues.
Fixed a problem where Xbox Video's collections showed blank content after an upgrade or relaunch.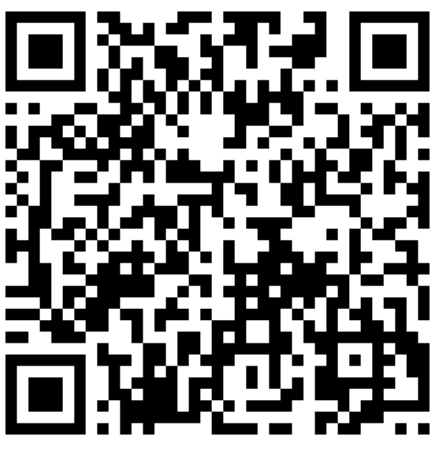 OneDrive
Lastly, Microsoft's cloud service OneDrive has been pushed to version 4.1.3. Along with regular bug fixes, it brings the ability to open files from OneDrive in other apps, like printing and photo editing.