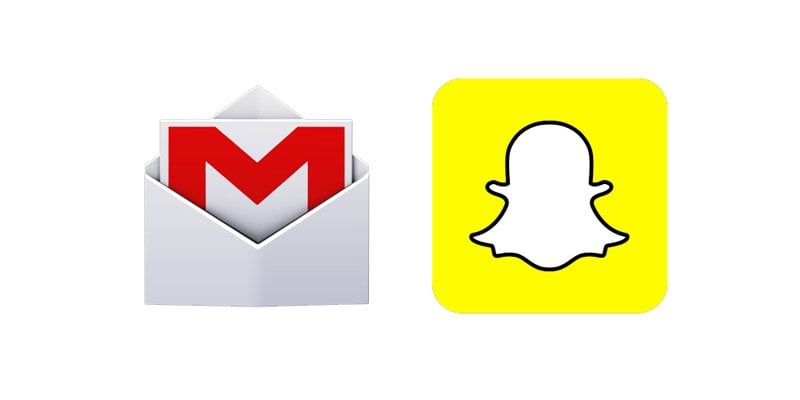 Snapchat and Gmail have picked recent updates on Android dated 22nd May. Starting with Snapchat, there's no changelog reported and the what's new section being shown is still from the previous update. We're assuming the update brings general bug fixes and such. Although, users are still reporting about missing features like the ability to clear your feed.
As for Gmail, the changelog still shows the changes that were introduced in the previous version of the app. We still don't know if any new features have been added or not, so we'll safely assume performance enhancements and bug fixes.
Find the apps in the Play Store at the links below.