This week's Red Stripe Deals on the Windows Phone, wherein apps get discounted by 50 percent or more, have some rather interesting games that are usually priced quite high. We're talking about Final Fantasy, Machinarium and Bridge Constructor. Here's the full list:
Machinarium -$1.99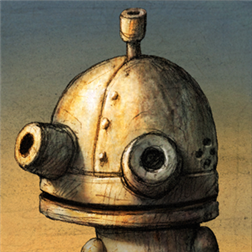 An award-winning adventure game by Amanita Design. The popular puzzle point and click game takes you through an eponymous city as seen by a robot called Josef. The game has won multiple awards.
Final Fantasy – $3.49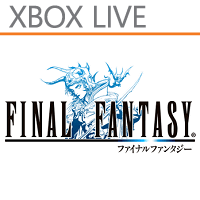 Initially released in Japan in 1987, the original FINAL FANTASY amazed audiences with its rich story and stunning graphics. Players guide the Warriors of Light as they set out on a quest to restore the crystals to their former luster.
Bridge Constructor – $0.99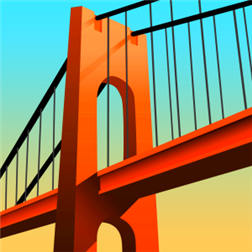 In Bridge Constructor you have to prove yourself as an accomplished master bridge builder. Play 40 different levels, and build bridges over deep valleys, canals, and rivers. Stress tests reveal whether the bridge you build can withstand the daily stress of continual use from cars, trucks and, more recently, super-heavy tank trucks.
Nextgen Reader – $0.99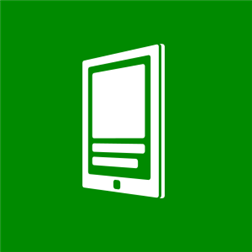 A fast, clean and beautiful RSS reader for Windows Phone and Windows 8.
Package Tracker – $0.99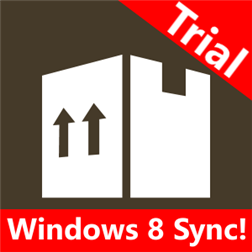 Package Tracker is a tool for tracking the delivery status of packages on your Windows 8 and Windows Phone devices and supports over 60 carriers.
Jack of  Tools Pro – $0.99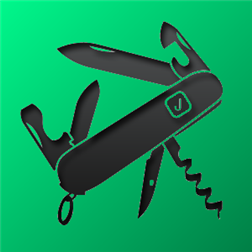 Jack of Tools Pro includes an LED flashlight, compass, geographic camera, virtual level, your Earthly coordinates, your altitude, your speed and heading (including average and maximum speed markers), base distance, a caliper, a magnifier, and a sound meter.