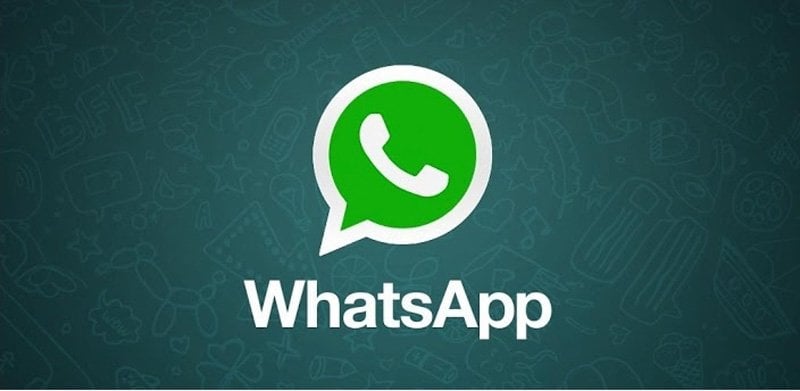 WhatsApp has updated its Android app with some major changes in tow. Taking the version to 2.11.230, the biggest change is the ability to 'mute' groups for a hundred years right away. Earlier, groups could be muted for 8 hours, 1 day and 1 week, to 1 month, or 1 year. Users will now also be able to completely turn off notifications from groups, which is great since for those not wanting it, it was a nuisance earlier. Before, you could only mute the notifications (meaning they would still appear in your notification bar). 
Other changes include new camera and voice icons. The camera now takes you to the phone's default camera app, instead of going through the album, thus saving plenty of time. All you need to do is click the photograph and it will be shared automatically. It's something we've seen on the Windows Phone version of the app already.
The APK is available for download through the official website, but is yet to hit the Play Store yet. Although it surely would in some time, so you need to be patient for a little while.
[Source]