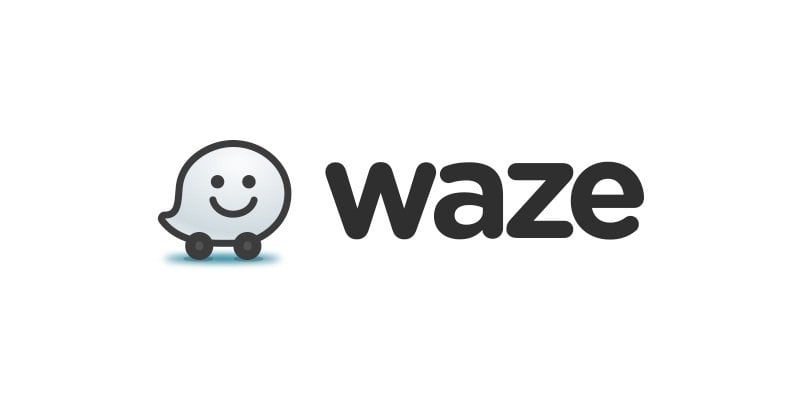 Waze which was acquired by Google sometime ago has been pushed to version 3.9 on Android. The update adds a few noticeable improvements like being able to mark your own places on the maps business or residential addresses. You can also edit existing locations and add things like parking locations and photos of that location to help other users identify it. Of course, you'll be able to see edits made by other users as well. The update also adds parking pins, which helps you to remeber where exactly did you park your vehicle in a sea of those. Also, autocomplete has gone global.
Changelog:
Easily add or edit places, business or residential
Add driving related info like if a place has a parking lot or drive-thru
Add arrival photos to help others find a place at any time
Drive with Waze until you park: your parking location will be saved automatically. Plus, Waze will learn where to find parking and how much time to account
Search autocomplete now worldwide
Bug fixes
These changes are yet to reflect on the iOS version and should be added in the coming days. However, Waze recently announced that its Windows Phone app won't be receiving anymore love and won't be update any further.