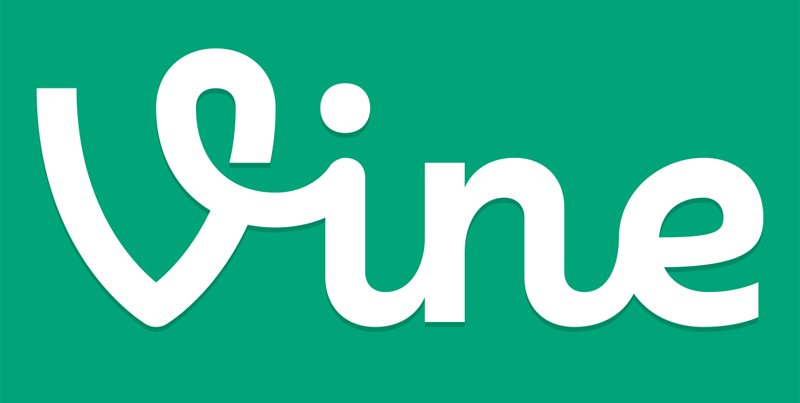 Vine for Android has received a major update, adding two new big features, video import and editing. However, like always, the Android version of the app is significantly behind its iOS counterpart when it comes to receiving the same features. These two for instance, were rolled out on iOS almost a month back.
Vine for Android now allows you to import clips, meaning you now longer have to shoot in live mode. Also, you can make edits directly within the app, making it much easier to shoot videos with cuts. There are other changes aswell, which you can find in the changelog below.
Version 6.0 changelog:
We've unlocked something new: new camera tools that offer additional, more advanced ways to edit your videos, and you can import existing videos from your phone.
In the capture screen:
A new button on the bottom left to access your camera roll
Preview videos of any length, and trim them to 6 seconds or less
Upload a single video, or mix and match to tell a story!
Undo last recording
Flashlight for recording in low light
In the edit screen:
Duplicate a clip, or trim a clip
With this, only the Windows Phone version of the app remains lagging behind and we hope it will be updated with the same features sooner or later.