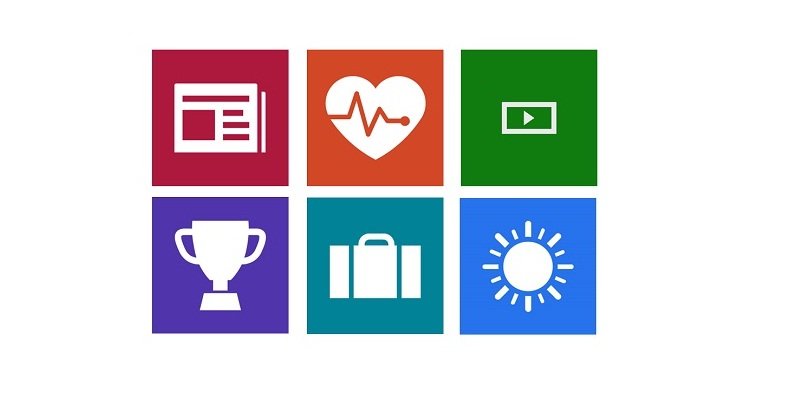 We know how hard Microsoft is trying to rejuvenate the MSN brand once more. So much infact, that it has decided to rebrand the Bing suite of apps on Windows Store and Windows Phone Store to MSN apps.
Only last month, Microsoft launched the overhauled MSN portal along with its intent to rebrand Bing apps. Apps which will get rebranded include Bing Travel, Bing Finance, Bing Sports, Bing Food & Drink, Bing Health & Fitness, Bing News and Bing Weather. After the update, the apps have shed Bing from their names, while Bing Finance has been renamed as MSN Money. MSN Health & Fitness also gets a new lock out screen option and an independent cloud store to sync data between devices. Other than that, there's no big change in terms of usability for the apps.
The change is now live on Windows Phone, but is yet to take place on the Windows Store. However, it shan't be long before its done.