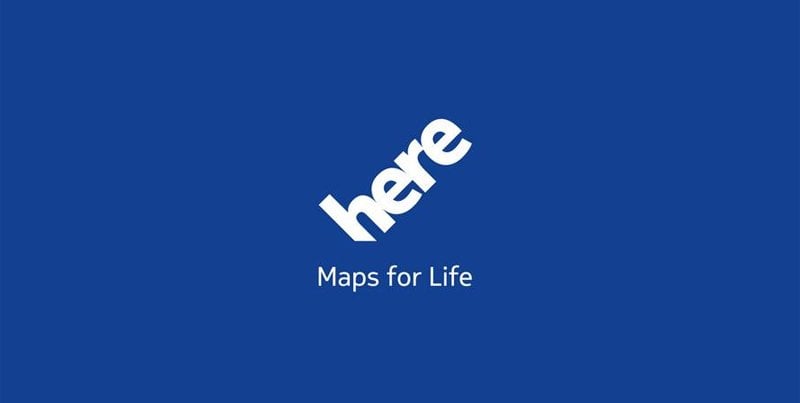 Nokia has made clear that it won't be playing  favorites with Microsoft's Windows Phone and plans to brings its mapping services to other platforms as well, namely Android and iOS (for smartphones at least). Now, Spanish website El Android Libre has spotted the APK of the app for Android on MediaFire. Naturally, the folks didn't waste much time trying it out.
As it turns out, the APK works fine on just any Android device with Android 4.0 and above. It comes with basic mapping and navigation functions like turn-by-turn directions, search functions, bookmarks and a satellite map. That's not all though, as the app also allows you to download apps to your device to use them for offline use. The app requires you to sign up with either a Nokia account(which you can setup in no time) or through your Facebook account.
Although, the app is noticeably slower than Google Maps, indicating that it might still be in its early stages of development and we might not see it arriving officially on Android for some time. You can still grab it from MediaFire and sideload it on your device of course.
[via]