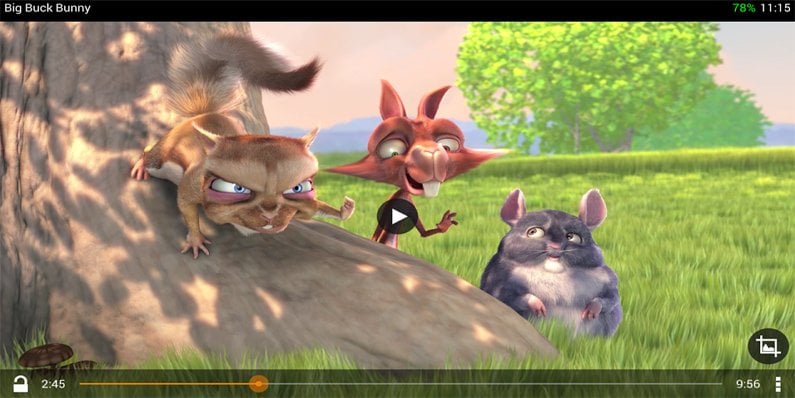 To be quite frank, after waiting for two years, we'd started loosing hope that VLC on Android will ever come out of beta. But the developers have finally made the shift after all this time and the app is finally out of beta. The app has finally made it to version 1.0 with the latest update, which indicates a stable release.
However, it seems like the update has been more of a formality than anything else. The changelog still mentions fixes for Android 5.0 and ARMv8 processors, the changes made in the previous update. More importantly, Chromecast support which was promised back in June is still missing.
VLC is free to download from the Play Store of course. Now, only if we could get that Windows Phone version of the app soon enough.