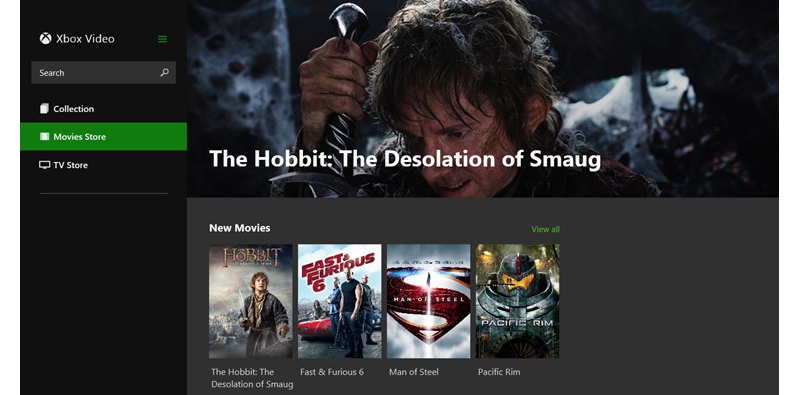 When it comes to the MKV file format, not a lot of companies support it natively. However, Microsoft seems to be changing its stance. The company has pushed an udpate for Xbox Video on Windows 8.1, adding welcomed support for MKV files. Microsoft hinted at supporting MKV with Windows 10 (as seen in the Preview build) but its decision to bring it to Windows 8 will allow greater adoption of Xbox Video on the platform. There are also other bug fixes in the update mentioned in the changelog below:
-Support for MKV videos. The update supports playback of most MKV files as long as they contain streams that use codecs supported by the app. For more information on MKV support on Windows, please check out the related article about support for MKV on Xbox One. The implementation is the same on both platforms except that V_MPEG2 is only supported on the console.
-A fix that makes our Spotlight section more robust
-A fix for an issue that caused the Rent button to appear when viewing TV series and shows
-A fix for an issue that was causing file metadata to appear in the video title in your collection
-Fixes for two issues in deeplinking to content within Xbox Video from other apps (the movie details page and playing trailers, specifically)
Grab the update from the Windows Store below.