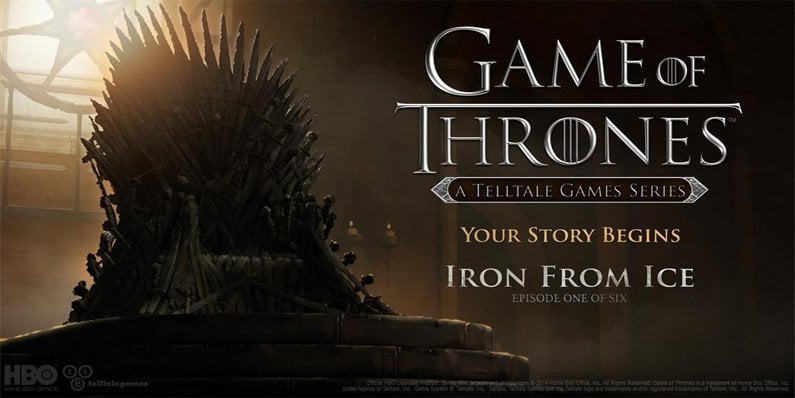 It was only a matter of time before Telltale's recently launched Game of Thrones made its way to the Play Store. And now it has. After a week of being available on iOS, Game of Thrones Episode 1 is now available to download from the Play Store.
Game of Thrones follows the story of House Forrester, a family loyal to the Starks of Winterfell. Caught up in the events surrounding the War of the Five Kings, they fight to survive in the war ravaged lands.
The game costs $4.99 on the Play Store, the same as the iOS version. Unfortunately, that's not the only thing it shares with the iOS version, since early reports indicate that the game faces the same bugs and graphical issues as its iOS counterpart. Although, things aren't as bad as those on the iPad version of the game.
We're sure Telltale plans to address most of these issues with an update in the future. you can grab the game from the Play Store at the link below. Only the first episode is available, with subsequent episodes costing $4.99 each.