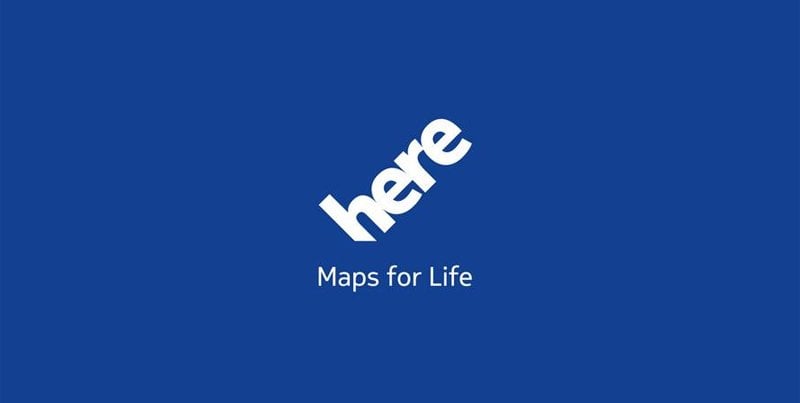 Nokia has pushed updates for its HERE suite of apps on Windows Phone. The update allows transition of your account from your old Nokia account to HERE's own services. All your data will get synced to the new account and while you can choose to not migrate for now, you'll have to do it eventually.
Besides,  Here Drive+ app now supports voice-guided navigation in 18 more countries.These are Algeria, Angola, Bangladesh, Burkina Faso, Côte d'Ivoire, Cyprus, Iraq, Libya, Mauritania, Mauritius, Nepal, Paraguay, Saint Helena, Senegal, Sri Lanka, Suriname, Zambia, and Zimbabwe. With this addition, the total countries having voice-guided navigation has reached 118. Although, not all roads will be covered in these new countries. Also, Here Transit and Here Drive+ have now become free for those still on Windows Phone 8.0.
Grab the updates from the links below.
HERE City Lens – Windows Phone
[Source]