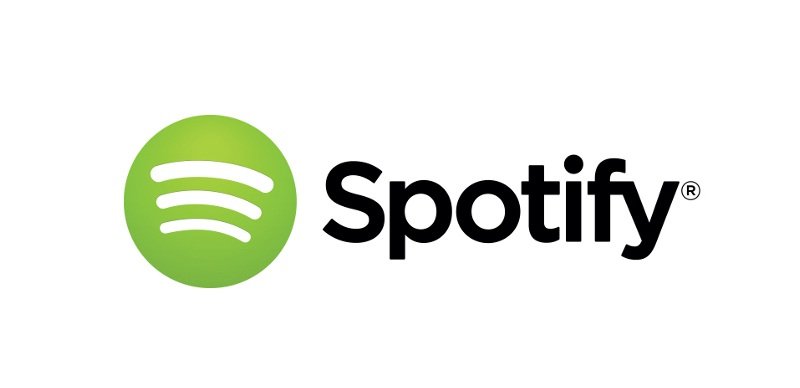 Following the recent growing trend, Spotify has announced a new family plan that can be shared with the entire family. The new plan allows to add up to 5 members who will share one billing account. Meanwhile,  each user's listening history, recommendations and playlists will be kept completely separate (for obvious reasons). Every member will also have the option to play music at the same time.
The new family plan will allow users to save as much as 50 percent on Spotify Premium for every additional member after the first one. The plans go as, $14.99 for two members, $19.99 for three, $24.99 for four, and $29.99 for five members. Currently, the service costs $9.99 per account.
The new Spotify family plan will be rolled out in the coming days across the globe. More details can be found here.