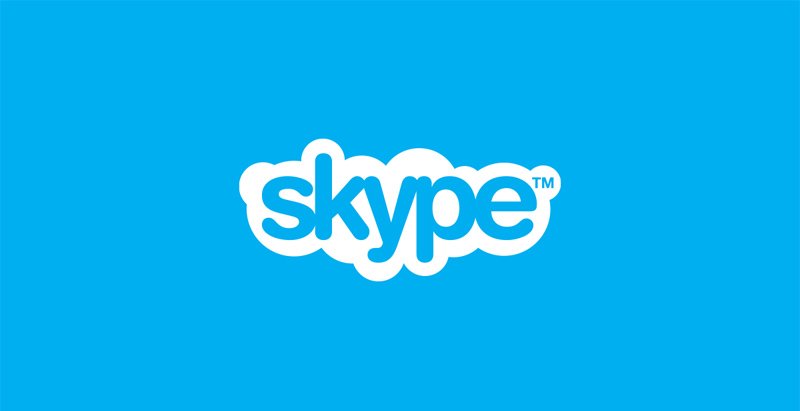 Skype has pushed a new update for the app on Windows Phone. What makes this update interesting is the fact that it introduces doodle drawing on the platform. You heard it right, Skype has been planning to take the fight to other messenger services out there by adding features that competitors have to offer one after the other.
Version 2.24 for Windows Phone 8.1 allows you to draw either on a canvas or add touches to existing photos. You can also draw on a map, allowing you to share custom handmade routes on Bing maps. Fantastic! To start drawing, simply tap "+" in a conversation and select "drawing".
That's not all though, since the update also allows you to sign in using your Microsoft account on Windows Phone, thus saving time. It will also make use of the HD screens out there as well as resume faster thanks to better optimizations.
The feature is exclusive to Windows Phone for now. Grab it at the link below.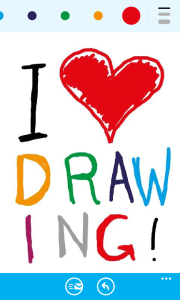 Changelog for Skype 2.24:
– Share your drawings, add a personal touch to photos or annotate maps.
– Skype now gets back up and running quicker.
– Instant sign in with your Microsoft account or the flexibility to use your Skype Name.
– Got HD screen resolution? Skype will now show in all its glory.
– Start Skype calls the easy way from the web and from chats, with third-party app access to Skype.