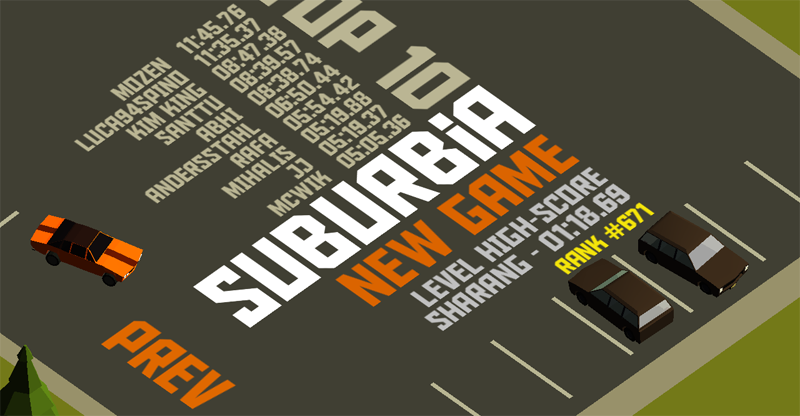 Pako is no doubt an excellent game. However, it was only available for Windows Phone users until now. The good news is that the developers have now released the the game on Android and iOS as well.
Pako is a car chase game based on Unity engine. Players are supposed to steer a car in five different locations and evade cops for as long as possible without colliding into anything in the surrounding. Each of these five areas are enclosed and the number of cops that are after you only increase as you keep them on your tail. What's more, each of these five locations feature their own unique vehicles with different handling and characteristics adding to the fun. A particular level called Graveyard also features zombies which can be romped down to earn extra time. At the end, your best score is posted online, where you can compare your rank with all other players across the globe.
Pako is free to download, but features ads. You can spend $1.25 to get rid of them though through in-app purchase. Check out our review of the game here.
Pako – Android | iOS | Windows Phone