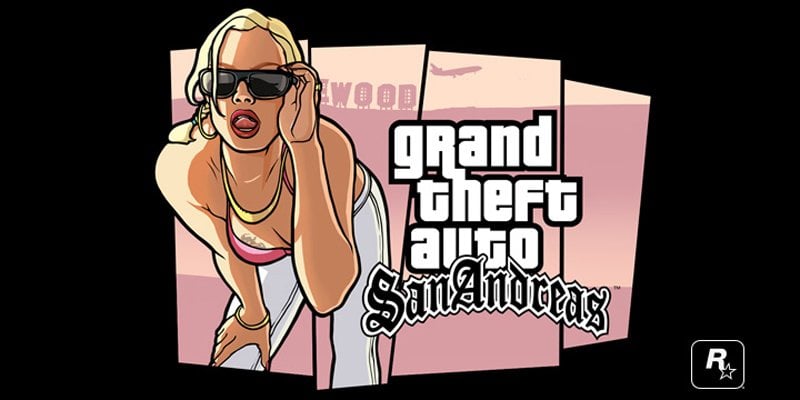 It's hard to believe that 10 years have passed since Rockstar released Grand Theft Auto: San Andreas on the Play Station 2 and Xbox. And to celebrate the 10th anniversary, Rockstar is giving huge discounts on GTA: San Andreas, GTA: Vice City and GTA III on Android, iOS and Windows Phone. The deal is available on Apple App Store, Play Store and Amazon Store and even Windows Phone Store.
After the discounts San Andreas costs $3.99 (43 percent discount) on all the four stores. Meanwhile, GTA III and GTA Vice City cost $2.99 each on Apple App Store, Play Store and Amazon Store. The last two aren't available on Windows Phone so there's no question of a discount. GTA III was launched on mobile platforms in 2011 to celebrate the tenth anniversary of the PC version of the game, while Vice City was released in 2012 to mark its same milestone.
The offer is valid till 9th November, so you should probably grab these titles and enjoy months of gaming ahead. Grab the games at the store links below.
San Andreas: $3.99 (save 43%) – iOS | Android | Amazon | Windows Phone
Vice City: $2.99 (save 40%) – iOS | Android | Amazon
GTAIII: $2.99 (save 40%) – iOS | Android | Amazon