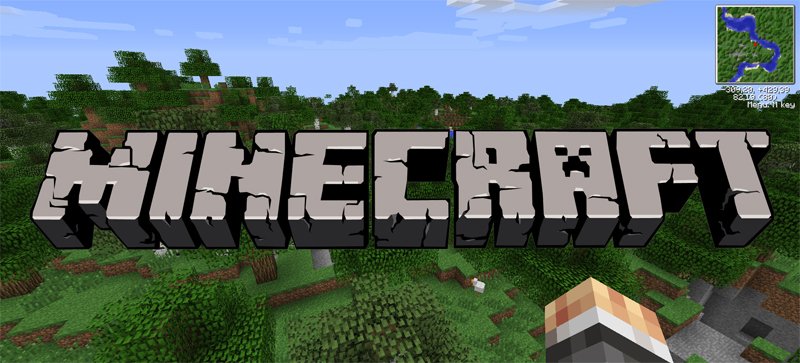 With the recent acquisition of Minecraft by Microsoft for a staggering $2.5 billion, many raised questions about whether the game would ever make its way to Windows 8 and Windows Phone (given that it's already available on Android and iOS). Fortunately, Phil Spencer, the current leader of Microsoft's Xbox division has confirmed while replying to a fan on Twitter that the game will indeed be making its way to these platforms.
The fan asked, "Phil, would you promise to bring Minecraft to your own platforms/devices (Win8.1 Surface / WP8.1 L1520)?", to which Phil simply replied, "Yes". Minecraft's creator, Markus Persson is known to have taken a stand against Windows 8 due to the new Windows Store " ruining the pc as an open platform." As for Windows Phone, the creators never thought the community to be large enough to release the game for the platform. "I'd rather have minecraft not run on win 8 at all than to play along. Maybe we can convince a few people not to switch to win 8 that way," is what he once had to say.
Not so surprisingly, Notch and the other two founders will be leaving the company once the deal with Microsoft is complete. Are you excited about the prospect of Minecraft coming to Windows Phone and Windows 8? Let us know below.
[via]