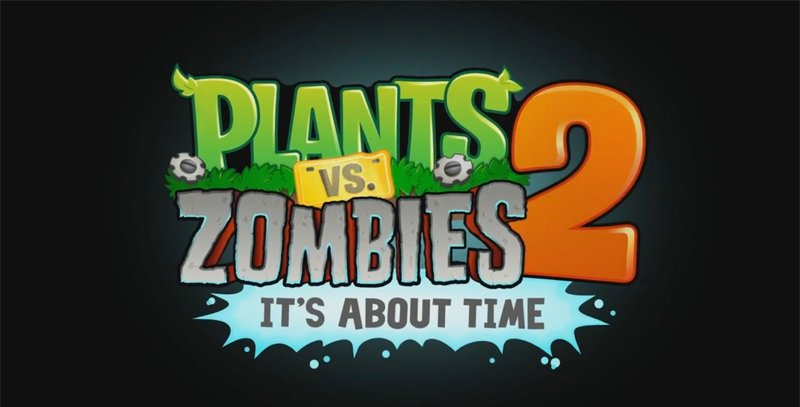 It seems like the rivalry between Apple and Google is so intense that both are ready to go to any length to get more mobile market share. The latest bit comes from Washington Post, that reports that both the companies have been trying to make deals with game developers and publishers to get their games to be exclusive for a certain period of time on their respective platforms.
If you remember, Plants vs. Zombies 2 came to iOS two months before it hit Android in October. Well, according to Washington Post, Apple had managed to successfully crack a deal with Electronic Arts to keep the game exclusive to iOS for two months. In return, the game was given premium position on the features list, as well as the home page of the App Store.
Another such instance was that of the sequel of Cut the Rope, which again was an exclusive to iOS for three months.
With deals like this, it's clear how much both the companies value each and every customer. With hardware and user experience becoming at par on both the platforms, the companies are now trying to differentiate based on the catalogue of apps that their platforms offer.
[Source]