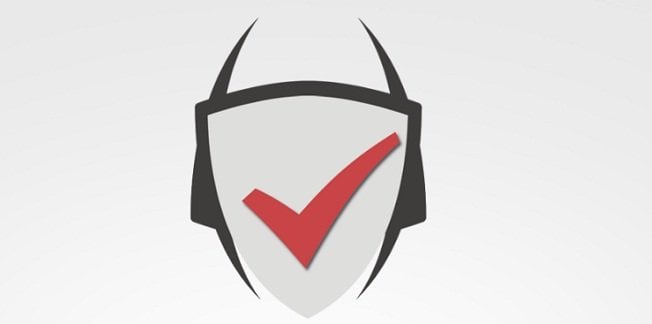 Remember Virus Shield, the $3.99  fake app that claimed to protect your Android devices from virus and malware, but did nothing except changing a cross sign to a check one? Well, not only was Google quick to pull the app from the Play Store, but it's now offering the people who purchased the app their money back. Along with that, the company is also offering a $5 voucher on the Play Store as an apology.
Before the scam was uncovered, Virus Shield quickly rose to fame, even becoming the Top Paid app on the Play Store for a brief while. The app managed to get over 10,000 downloads before it was eventually pulled from the Store after AndroidPolice uncovered the scam.
It's good to see Google taking responsibility and refunding buyers their money. After all, it's the company's job to see that no spam apps get on the Play Store. But since the system is automated, some people always find a loop hole to get around the tight regulations. Here's what Google has written in the email it sent to people who purchased the app.
"Hello,
We're reaching out to you because you recently purchased the "Virus Shield" app on Google Play.
This app made the false claim that it provided one-click virus protection; in reality, it did not.
Google Play's policies strictly prohibit false claims like these, and in light of this, we're refunding you for your "Virus Shield" purchase. You should see funds returned to your account within the next 14 days.
Additionally we'd like to offer you $5 promotional credit1, which can be used to purchase digital content on Google Play such as apps, games, books, music and movies.
Your credit redemption code is XXXXXXXXXXXXXXX. Click or tap here to redeem. For help redeeming, please visit our Help Center.
We're sorry for any inconvenience this may have caused; rest assured that we're always working to make Google Play better for our users.
Thank you,
Google Play Support"
[Source]