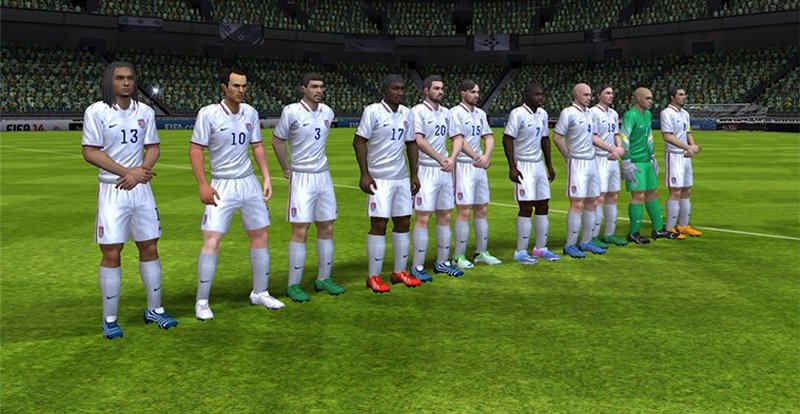 The FIFA 2014 World Cup is one of the most awaited event for this year and smartphones are joining the craze too. EA Sports has added World Cup related content to its FIFA 14 app on Android, iOS, Windows Phone and Windows with the latest updates.
The update adds official national teams participating in the event along with their jerseys. It also introduces Adidas Brazuca, which is the official soccer ball of the tournament. Users will be able to participate in Matches of the Week with the new teams that have been picked from the most interesting qualifiers in the last two years. Post June 12 when the actual tournament begins, new games will be added to Match of the Week as the tournament progresses.
It seems like an intelligent move on EA's part to add content to the existing game, instead of releasing a standalone app, since it already has such a huge user base. You can find FIFA 14 for the four platforms at the source links below.