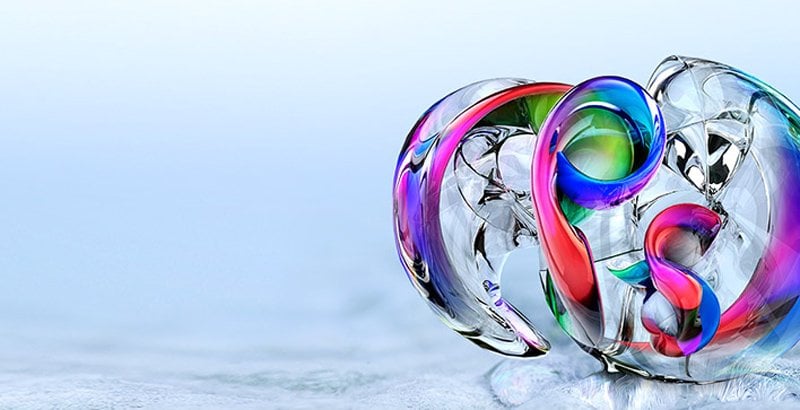 With Microsoft's 'big' announcement of Surface Pro 3, Adobe also took the stage to give us a sneak peek of Photoshop CC for Windows 8.1 that is optimized for touch. Previously, Photoshop CC supported touch, but that remained limited to pressure sensitive pen inputs.
The new version will be optimized to work with fingers and will support features like pinch to zoom and rotation of images with simple rotation gestures. It will also come with bigger UI icons (200 percent larger) to record input from finger more accurately. The new Photoshop will also be able to support high resolution displays, like that of the Surface Pro 3. It will be a fully packed version with all the features, unlike the Photoshop Touch or Photoshop Express.
Adobe hasn't given a launch date for the new Photoshop, expect for a promise of bringing it to the platform soon. It is also not known if the new software will work with other devices (our guess is that it would). What's known is that Adobe and Microsoft will be collaborating even more in the future to bring out such products to our delight.
[Source]