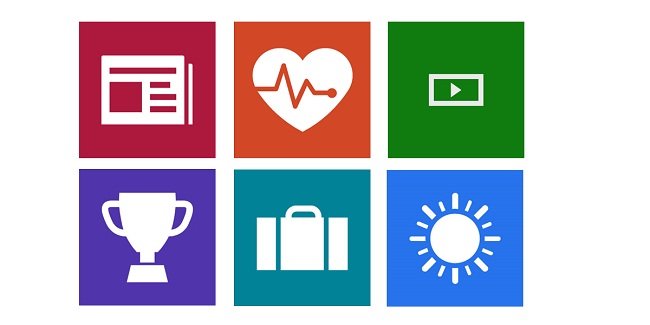 Microsoft has pushed an update for Bing apps on Windows 8 Store. The apps which have been updated include:
There's no changelog, but we're assuming general bug fixes and performance improvements to be included in the update. You can manually hit the update by visiting Windows Store > Settings > App Updates > Check for Updates. Let us know in case you notice anything different or new.
Along with that, Microsoft has also updated the Windows Phone app for Windows 8. Again, there's no changelog, but the app "now supports the latest version of Windows Phone." Perhaps, things are being readied for the upcoming Windows Phone 8.1 update.
[via]