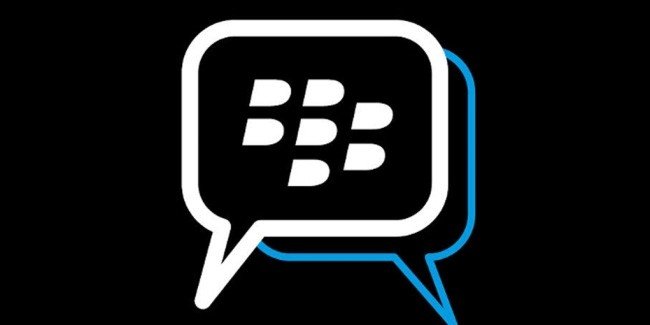 BlackBerry has announced that their much awaited BBM update is launching today.The update has actually gone live for BlackBerry 10, Blackberry OS, Android, and iOS. The update includes stickers with a special promotion for WWE. The file attachment size has also been increased to 16 MB.
A sticker pack will include between 20 and 25 stickers and should retail either free of charge, or for $1.99. David Proulx, senior director of BBM at BlackBerry, said, "Stickers are another great example of how we're making the BBM experience more engaging and fun for our customers." The stickers can be purchased from the official store from within the app. how many actually buy it is a different issue altogether.
In addition to stickers, BBM users will now be able to share photos in group chats. Photos will be shared in the chat as a thumbnail that can be opened to reveal the image in full. BBM users can now send better quality images and audio files with the introduction of larger in-chat file transfers. Files up to 16MB can now be shared in a chat, an increase of 10MB. The update also adds general improvements and other bug fixes. You can pick BBM for Android and iOS at the links below.