Windows Phone has been getting some hot apps updates recently and the most recent ones are for Bing Apps, Beats Music and Spotify. Let's take a closer look at what the updates have to offer.
Bing Apps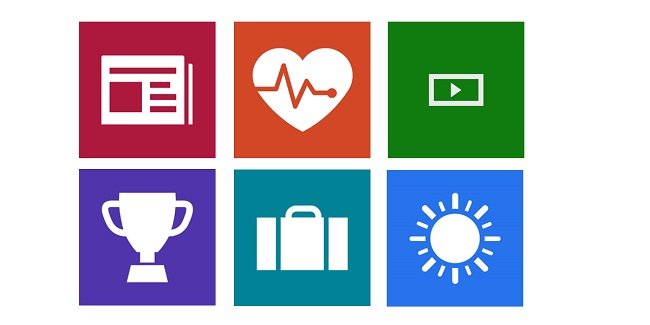 The Bing suite of apps including Finance, Sports, Health & Fitness, Food & Drink, News and Weather have all been given updates by Microsoft. Travel has been left out somehow and still remains on the previous version. There's no changelog for any of these, but users are reporting the update brings ability to share articles via social networks, although it hasn't been confirmed completely.
Bing Finance
Bing Food & Drink
Bing News
Bing Sports
Bing Weather
Bing Health & Fitness
Beats Music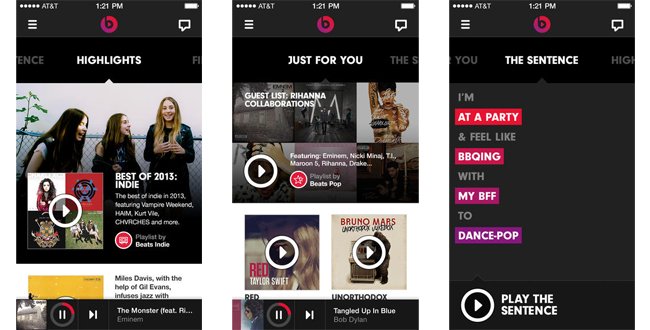 The update to Beats Music is more meaningful one. The udpate takes the app to version 1.13.0.0. Here's the complete set of changes from Beats:
Find Your Friends: find and follow your Twitter & Facebook friends on Beats Music
Improved Facebook and Twitter account management
We've also fixed lots bugs you've reported.
Want to get in touch with us? Gently tap "Contact Support" and email us. We dare you.
The most important of these is the ability to connect with your Twitter and Facebook friends. It allows users to see what their friends are listening to, plus, get updated when their latest album drops, in case they happen to be musicians.
Download Beats Music for Windows Phone
Spotify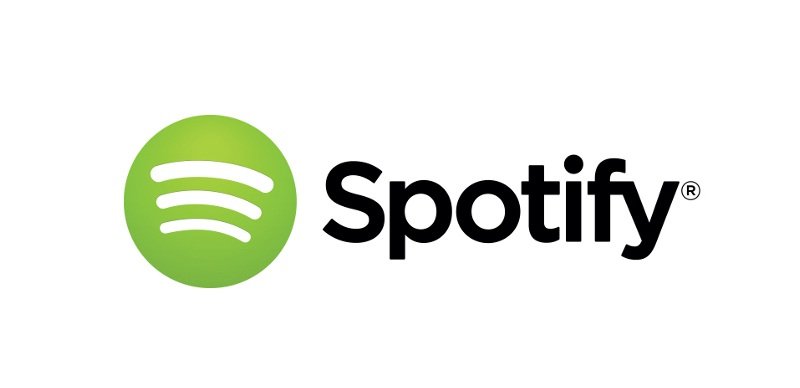 Competitor to Beats, Spotify has also been given an update on Windows Phone. Hitting version 3.1, the update is the latest after the big overhaul in version 3.0. here's the full changelog:
Fix for Facebook two-factor authentication login.
Stability issues with Windows Phone 8.1.
Playing Spotify from a Storage card in Windows Phone 8.1.
Minor UI issues with Search and radio UI.
Issues with offline playback.
Miscellaneous bug fixes.