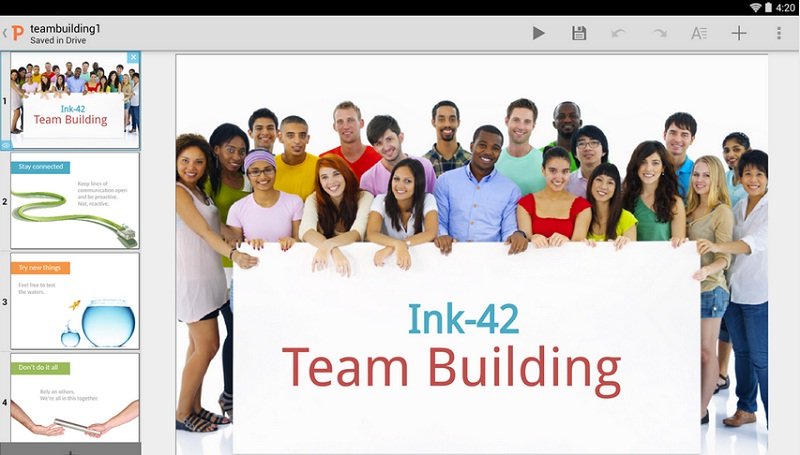 Microsoft Office competitor QuickOffice is set to make an exit from the Play Store. Don't worry though, since you'll still be able to access all its features, just not in the same way as before. Having acquired QuickOffice last year, Google will now be integrating all its features on to Google Drive/Docs.
QuickOffice has been around way before Android as an alternative to Microsoft's Office. However, according to the official block post, the app will be unpublished from both Play Store and iOS App Store in the coming weeks. It will continue to work for users who have already downloaded it, but won't be updated in the future. Of course, Android users will still be able to side load the last version of the APK.
While, we'll no longer see a very popular app on the store, it's absence won't really hurt since all of its features will be moved over to Google Drive.
[Source]