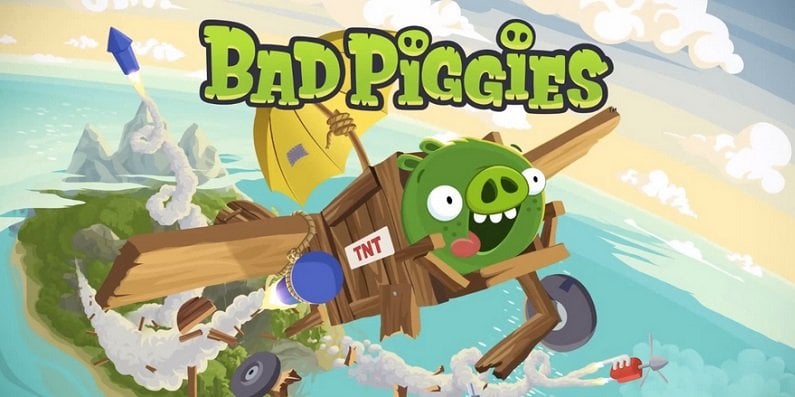 Angry Birds spin off Bad Piggies is a decent title that's available on all three platforms. Although until now, the game was only free on Android and iOS, with Windows Phone users having to shell out a dollar to enjoy the game. That's changed with the most recent update for the game though. Take a trip to the Windows Phone Store and you'll discover version 1.5.4 of the game sitting. The game has been made free to download and has been given Xbox Live integration. Yes, that means Achievements.
Features:
● Over 200 levels crammed with flying/driving/crashing fun!
● 36 additional levels unlocked by getting three stars!
● Free updates!
● 8 sandbox levels to stretch your creativity, plus Junkyard available as IAP!
● Ultra-special, ultra-secret, ultra-difficult sandbox level to unlock by collecting ten skulls!
● 36 objects to create the ultimate machine: motors, wings, fans, bottle rockets, umbrellas, balloons, and much more!
You can grab Bad Piggies from the Windows Phone Store here. The game is also supported on devices with just 512MB RAM.