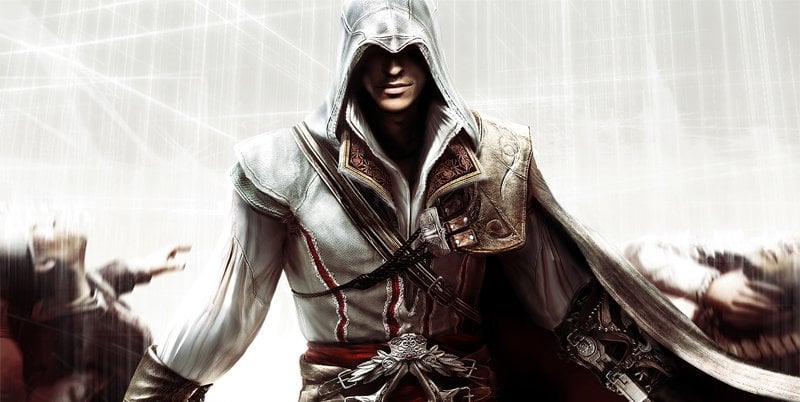 Assassin's Creed on mobile isn't something exactly new. However, it's good to see whenever a new AAA title is announced for smartphones. After Assassin's Creed: Pirates, the next game in the series that will be coming out on Android and iOS has been named Assassin's Creed: Identity. The game features the stunning graphics and audio quality that we've seen the series deliver on PC and consoles, however, it will be scaled down to fit the limits of smartphones and tablets.
The game takes place in medieval Italy and will feature open cities (albeit smaller than the ones seen on consoles) and console style assassination missions (again shorter). You will also have a chance to step into the boots of other assassins, such as the Shadowblade and the Berserker. Identity will be powered with the Unity engine and will feature high-definition textures, shaders and models that draw inspiration from the console versions.
Currently, the game has been soft launched in Australia and New Zealand and should see a wider launch sometime later next year. There's no word on a Windows Phone version just yet, but we might see it hopefully sometime after the launch on the other two platforms.
[via]