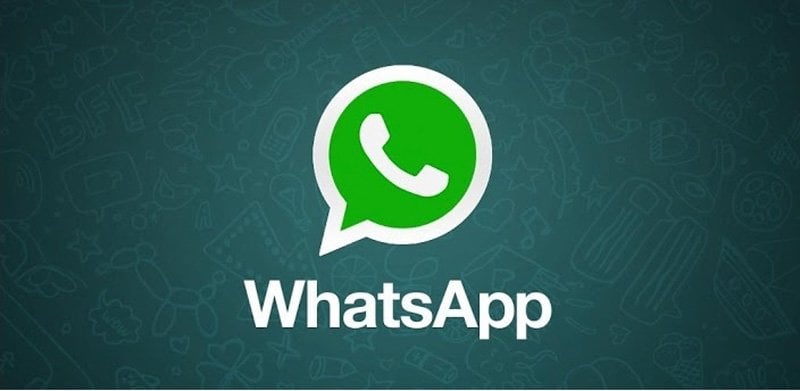 It seems like the team at WhatsApp wasn't just idling around in the past few months and was actually working on making its app even better on the iPhone. Their hard work is now ready to be shared among all, as WhatsApp has just received an update on iOS adding several new features. Here's the changelog for version 2.11.9:
Added ability to archive chats and groups
Add captions to photos and videos
Added fast camera access button for capturing and sending photos
You can now share slow-motion videos (iPhone 5s only)
You can now trim videos before sharing them
Share Location: add support for satellite and hybrid map views when sharing a location
Share Location: drop and drag pin lets you share a precise location
New media auto-download preferences: Settings > Chat Settings > Media Auto-Download
New Wallpapers: Settings > Chat Settings > Chat Wallpapers > Wallpaper Library
New Notification tones: Settings > Notifications
You can now attach screenshots when reporting problems
That's rather a big and welcome set of new features added to the app. The app also utilizes the slow motion video shooting ability if the iPhone 5s and allows to share these videos through the app. You can also add captions to photos and videos before sending them, just like Snapchat. The app is also reportedly working well with iOS8 beta.
Grab WhatsApp for iPhone on the App Store here.