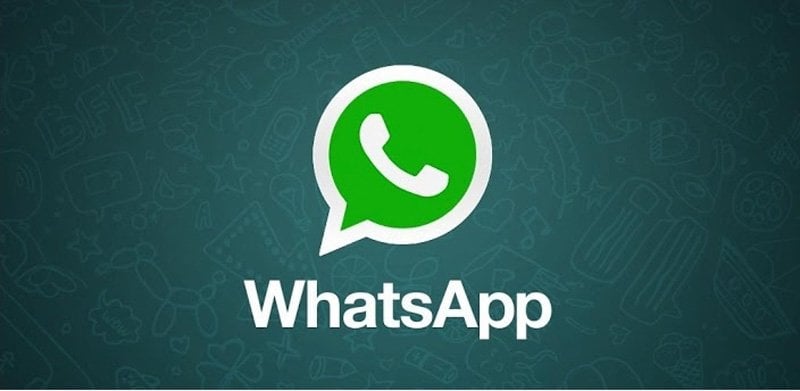 Back when Facebook acquired WhatsApp for $19 billion earlier this year, the messenger had close to 400 million active users. However, that number has swelled by 50 percent in a span of mere six months. The company today announced via its Twitter channel that the total active userbase of WhatsApp has crossed over 600 million users.
It's worth mentioning that WhatsApp has always used active users vs. registered users to brag about its user base. It's significant because these 600 million people actually use the app instead of just having it installed on their smartphones (unlike many other messaging apps). Although the number isn't particularly large in the US, WhatsApp is extremely popular in Asia and Europe, mainly because the app is available on a wide variety of platforms including those found on lower end phones as well.
It would be interesting to see how WhatsApp plans to start making money of these 600 million customers in the future.
[Source]