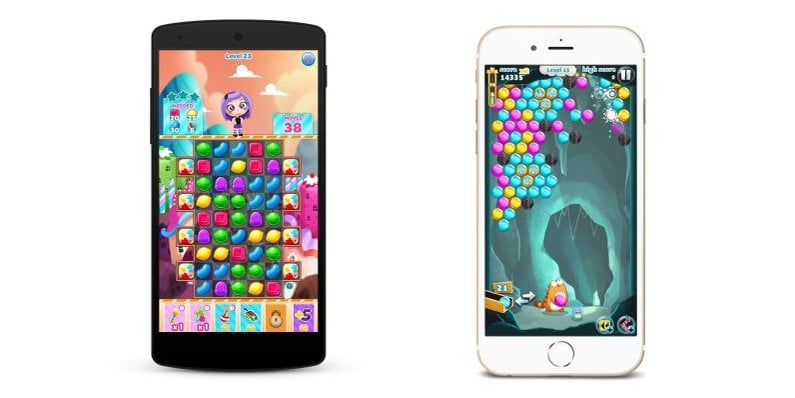 Viber seems to be trying everything to stay ahead of competing Messengers. It's already offered voice calls on landline and cellphone, Social Chats and what not. Now, it's even offering games on its app. Yes, you heard it right. Viber is offering games developed by Storm8 and Playtika. These are Viber Candy Mania and Viber Pop, developed by Storm8 and Playtika developed by Wild Luck Casino. The games feature the same characters as found in Viber stickers (which makes sense).
This is not something brand new in the market though, since WeChat, Kakap and Line have walked a similar path in the past and have even drawn profits out of it. Viber's games are only available in four countries for now – Belarus, Malaysia, Singapore and the Ukraine, possibly because the company wants to iron out any kinks before a wider launch scheduled for early next year.
These titles are available both on Android and iOS. Viber plans to only put up handpicked quality titles in the future instead of flooding the app with umpteen titles.
[Source]