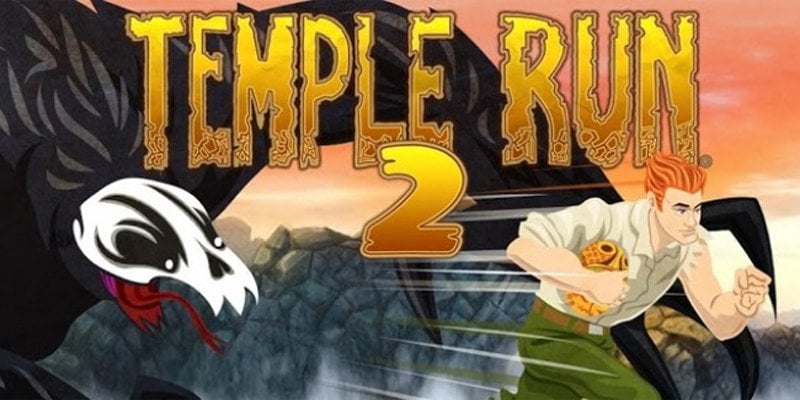 It seems like every wants to pay a tribute to NFL these days. After Angry Birds, Temple Run 2 has become the latest game to feature NFL content alongside the ongoing NFL 2014-15 season. Released by Imangi Studios last year, Temple Run 2 is the direct sequel to endless runner Temple Run.
Changelog:
Let's play some football!!!
Take the idol and escape the temple as your favorite Pro Football Player!
Football players available for a limited time only. Pick up the first down while you can!
Show your support by downloading your favorite player and helping him win his weekly head to head matchup!
Many new players coming this season, so check our Facebook and Twitter page for all the updates!
Want to escape the Evil Demon Monkey as YOUR favorite player? Let us know who you want to see!
The two new players have been inspired from quarterbacks Russell Wilson of the Seattle Seahawks and Colin Kaepernick of the San Francisco 49ers. Both of them can be unlocked within the app for 99 cents each. We're sure players can expect more of such updates in the coming days, adding even more players.
The update is available for Android and iOS. Similar to the missing Angry Birds NFL update on Windows Phone, this one is missing from the platform as well.