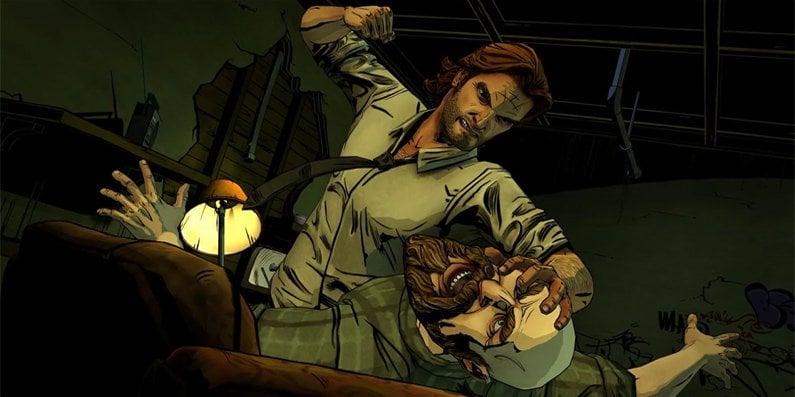 It seems like Telltale's party over at iOS is in no mood to end. After slashing the price of The Walking Dead: Season Two on iOS to naught (just for the first episode), the company has now made another of its titles free to download, this time The Wolf Among Us.
The Wolf Among Us is a critically acclaimed title that features Telltale's signature interactive graphic adventure gameplay and follows the story of Bigby Wolf, aka The Big Bad Wolf. The game is based on Bill Willingham's Fables comic book series and features 5 episodes in all. Users need to swipe on the screen or interact with on screen objects, with their decisions impact the final outcome of the story. Starting today, you'll be able to download and play the first episode of the game for free. Subsequent episodes can be purchased for $4.99 each, or the entire set for $14.99 (trust us, you're gonna want it).
The game is also available on the Play Store and has been free ( up to the first episode) since it was launched. Grab it at the store links below.