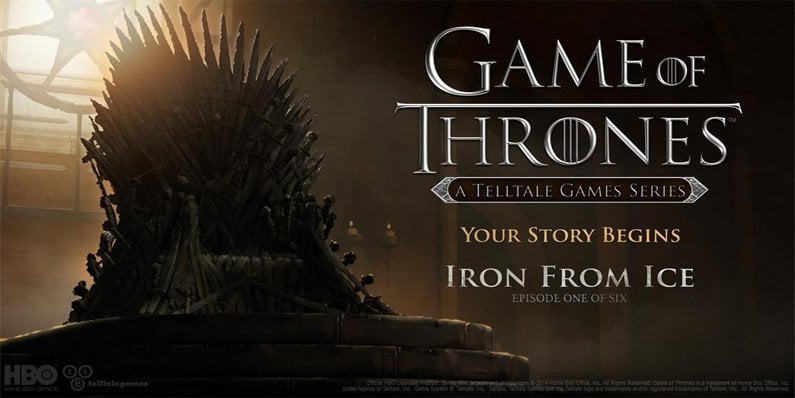 Telltale games have just made their Walking Dead: Season 2 game available on the App Store free of cost. That means users can download the game for free and start playing the first episode in the game. Walking Dead: Season 2 is the sequel to last year's critically acclaimed Walking Dead: Season 1. The series is based on Robert Kirkman's The Walking Dead comic book series. Telltale has already announced Walking Dead: Season 3, which is the next installment in the game.
Each season consists of 5 episodes. The game's first episode has been free to play on other platforms, but this wasn't the case on iOS. However, now users can download Season 2 for free and finish episode 1. The other episodes can be purchased via an in-app purchase for $4.99 per episode. All four episodes can also be purchased for $14.99.
That's not all though, since Telltale also teased about the upcoming game based on "Game of Thrones" through its Twitter channel. The game will be released with its first episode called "Iron from Ice" very soon. In all, there will be six chapters in the game. Can't say we're not excited.
The Walking Dead: Season 2 – App Store
[Source]