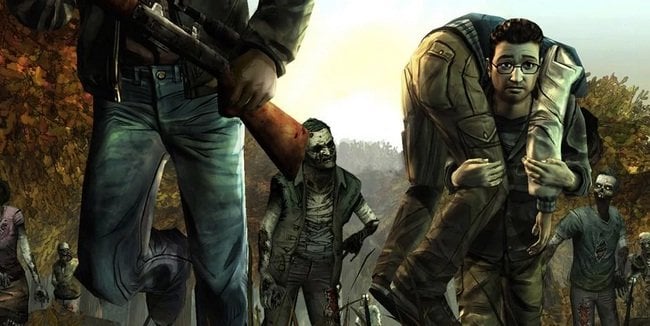 The extremely popular and critically acclaimed The Walking Dead game series on iOS and Android will soon have the next game in the series called The Walking Dead: Season Three. The news was broken by Telltale Games, the creator of the earlier games in the series at Comic Con.
The news isn't exactly a surprise, given the critical and commercial success enjoyed by the earlier games. For those who aren't exactly aware, the games are based on Robert Kirkman's The Walking Dead comic book series (yes, the popular TV show is also based on the same comics). Episode five of season two is also yet to be released. The game series has been popular due to the unpredictable plot, the emotional tone and the characters. Walking Dead series has won several awards in the past and as such, hopes for the third season are sky high.
Telltale didn't tell exactly when the game will be launched, but a 2015 launch is being expected. Also, season three is expected to be fragmented into five episodes like the last season and will most probably land first on iOS followed by Android.