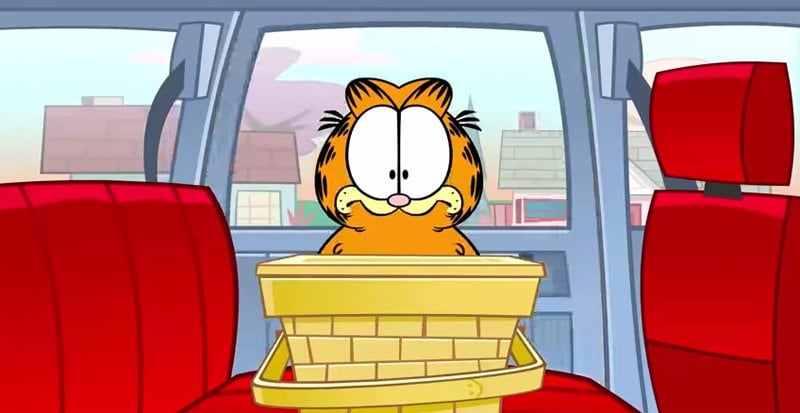 Popular lasagna munching, Monday hating cat Garfield will soon be coming to your smartphone in a game that is being currently developed by Pixowl. The title of the game will be "Garfield: Survival of the Fattest", which only serves justice to the ever hungry Garfield. The game is being developed in collaboration with Garfield creator Jim Davis and his multimedia company Paws.
"Pixowl will develop an original simulation mobile game featuring Garfield for iOS and Android. The new Garfield game will feature an original storyline reflective of Garfield's intense passion for food and will feature many of the beloved characters from the Garfield universe. Players will be challenged to help the famous fat cat as he struggles against the constraints of a forced diet," the official press statement released by the two companies said.
The game will be released in the third quarter of this year. Until then, you can enjoy the teaser trailer below.
[via]