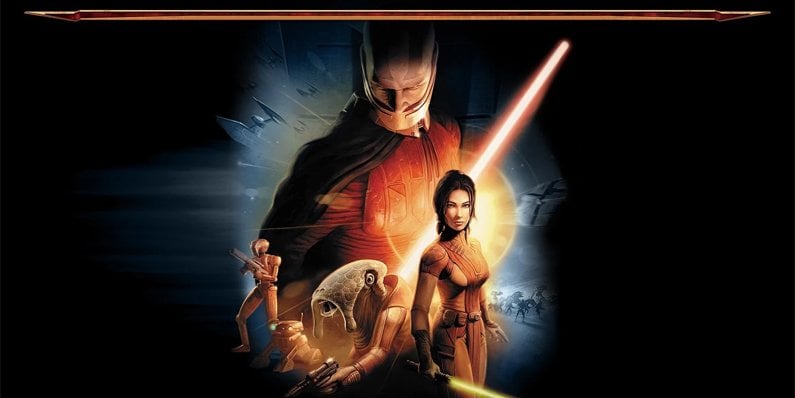 With Star Wars VII: The Force Awakens ready to hit cinemas next year, fans are left in a torment waiting until then. However, to soothe their pain (the ones using Android at least), Aspyr Media has launched the critically acclaimed and one of the best Star Wars RPG Knights of the Old Republic on Android. What's more, they are celebrating the festive season with a 50% discount on its price.
• An epic Star Wars™ role-playing experience with unique characters, creatures, vehicles and planets.
• Learn to use the Force with over 40 different powers, plus build your own Lightsaber.
• Adventure through iconic Star Wars locations, including Tatooine and the Wookiee homeworld Kashyyyk.
• Choose your party from nine customizable characters, including Twi'leks, Droids and Wookiees.
• Travel to eight enormous worlds in your own starship, the Ebon Hawk.
• A streamlined user interface custom-made for the touch screen helps immerse you in the action.
• Full HID controller support for those gamers that prefer the original control scheme.
• For the first time, KOTOR has achievements!
Knights of the Old Republic was released on iOS back in mid 2013 and has garnered both critical and financial success. The immensely popular game is a mobile port of the Xbox and PC game of the same name that was released back in 2003 by BioWare. The developers claim they've taken nothing out of the desktop version. Perhaps, that's the reason that it weighs a whopping 2.4GB.
You can grab Knights of the Old Republic for $5 currently and decide which side of the war you're on.