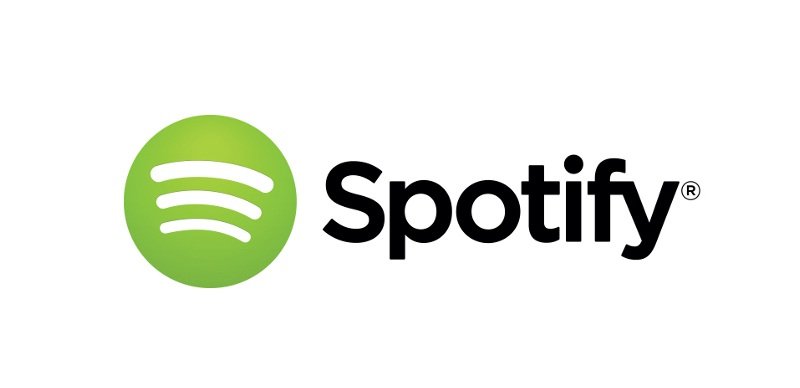 Spotify took the world by storm when it was launched and since then, the service has shown that it is here to stay. The company has now entered 2015 with over 15 million paid subscribers to its service, as well as 60 million active users, making it one of the largest in the industry.
Only last May, the number stood close to 10 million paid users and 40 million active users, while it had only increased to 12.5 million paid users in November. Such a user base has only drawn ire of competitors like Rdio, Beats and Rhapsody.
Of course Spotify's journey hasn't been without incidents. It's often finds itself in the centre of squabbles with artists including Taylor Swift, who's now left the service (due to her loss we may assume) citing bad business model and lower royalties.
Nonetheless, Spotify is striving and growing and changing the way we listen to music. There's celebrating the milestone with a playlist of course. Find it below.
[Source]