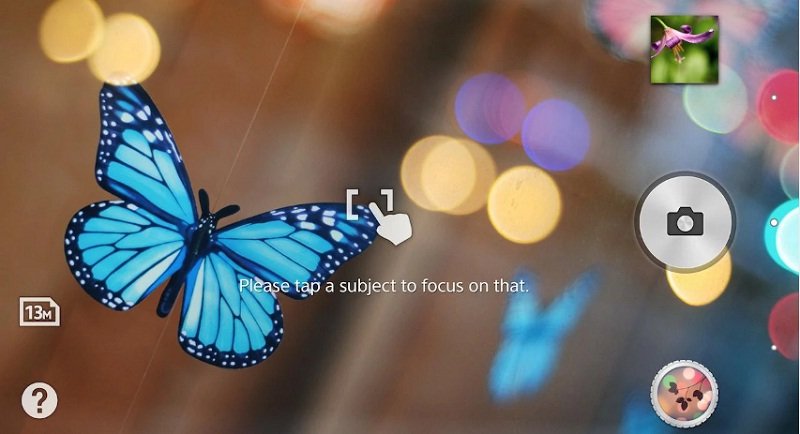 It seems like ever since Nokia launched Nokia Refocus for its Lumia handsets, the idea has caught up the fancy of other manufacturers too. While manufacturers like HTC have gone to extreme lengths by placing a second camera on the back of the HTC One, others have followed Nokia's approach by using software to do the job. The latest such app has been launched by Sony. Background Defocus will help users achieve that professional looking Brokeh effect using the tiny camera on their phone's back.
The trick is simple. Background defocus captures two images simultaneously with different objects in focus. It then combines them together to form a single image, the focal point of which can be changed after the image has been clicked. Sony advises to use the app on an object 15-45cm away with the background at least 5m away from focus target.
You can grab the app on the Play Store for free here.