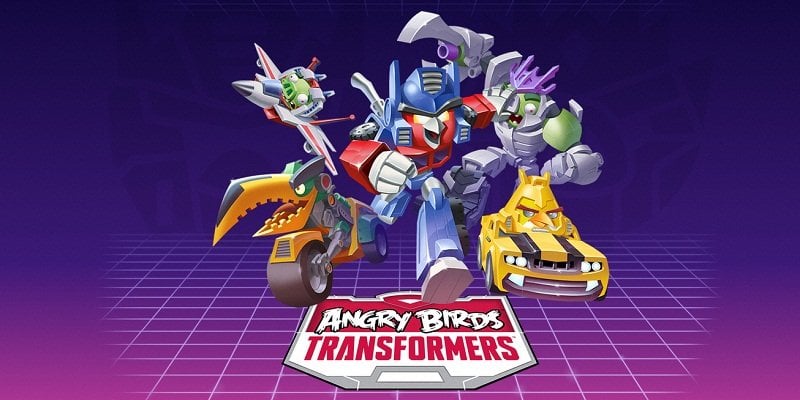 It seems like Rovio isn't planning to stop milking its cash cow anytime soon and the company has already released the trailer for the next game in the Angry Birds series called Angry Birds Transformers. As the name suggets the game has a tie up with Hasbro's Transformer series of shape shifting alien robots.
The trailer shows the red bird as Optimus Prime fighting Deceptihogs changing from the truck figure to a humanoid robot. The trailer doesn't show the actual gameplay, but rather a cutscene sort of sequence. Also, the trailer shows you'll be able to add characters in the game by placing collectible toys from Hasbro in front of your phone or tablet's camera.
There's no word yet on when the game will be released. Check out the trailer below.