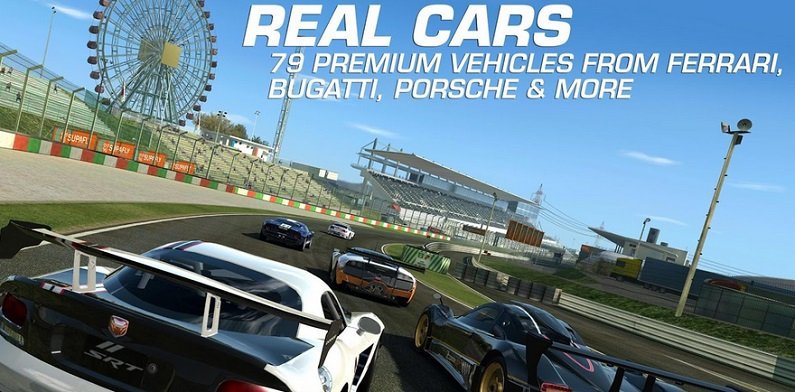 Italian cars have a charm of their own, which is unfortunately out of reach for most of us commoners. However, it's games like Real Racing that enable us to get a glimpse of what it would be like to sit behind the wheel of one of these cars. And thanks to the recent update for Electronic Arts' Real Racing 3, you'll be able to enjoy these cars on you smartphones and tablets as well.
The update for Real Racing 3 is available on Android and iOS. After the update last month that added the Countach and the Miura from Lamborghini's stables, the new update adds more cars from Italian makers Ferrari and Maserati. There's Maserati's GranTurismo MC Stradale that can be won in the new Marquis World Championship that features only super expensive cars. As for Ferrari, there's the new LaFerrari which was showcased by the company at 2013 Geneva Motor Show.
Besides these, the game also adds a New Bonus Series that features 100 new events feature in Hybrid Hypercar Clash, Luxury Tourer Tournament and the exclusive Maserati GranTurismo MC Stradale R3 World Tour.
Grab the update from the links below.