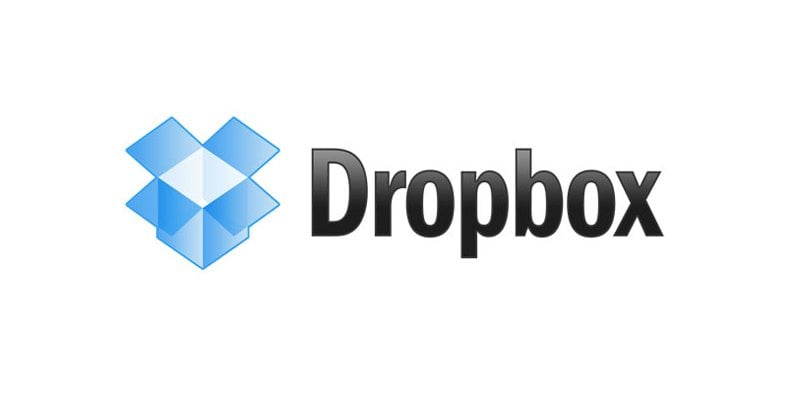 As good as Microsoft's OneDrive might be, some users prefer other options one of which is Dropbox. The good news is that users who are using Microsoft's other services will be able to enjoy Dropbox too. Microsoft and Dropbox have jointly announced that Dropbox app will be making its way on to Windows Phone in the coming months. Dropbox was released for Windows almost two years ago.
Not only will the app be published in the Windows Phone Store, but it will be integrated with Office on other platforms as well. Users will be able to access Dropbox from Office apps as well as open Office files in Dropbox and sync them across devices. Users will also be able to share new or edited files from the Office apps using simple Dropbox sharing functionality. These changes will be made available on iOS and Android first in the coming weeks.
While it's good to see Dropbox coming to the platform, is it too late for the company to make any significant progress on Windows Phone given the availability of OneDrive and its competitive pricing?
[Source: Microsoft]