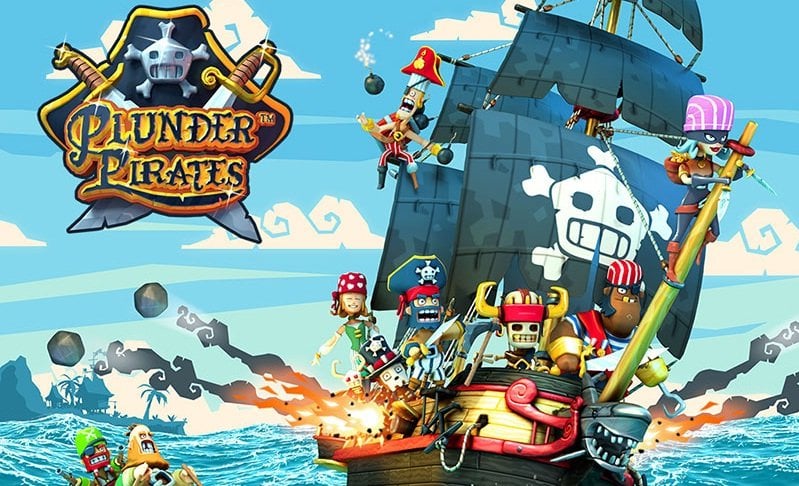 Plunder Pirates that is published by Rovio Stars, a subsidiary or Angry Birds developer Rovio was launched on iOS for iPhone and iPad back in June. However, until now it was only available in Canada. Good news is that the game will be given an international platform by the publisher and will be made available across all markets on September 18th. However, it will still remain an iOS exclusive for the time being.
Plunder Pirates is an online multiplayer game that requires your to build your own island and pirate go and then go plundering into the sea against other pirate captains. Along the way you'll discover all kinds of treasures and monsters, as well as new islands to capture. You can also join guilds and factions.
Plunder Pirates is free to download, but as you'd expect, comes with in-app purchases. You can grab the game from the iTunes Store here if you're in Canada, or once the game has been launched elsewhere.
[via]