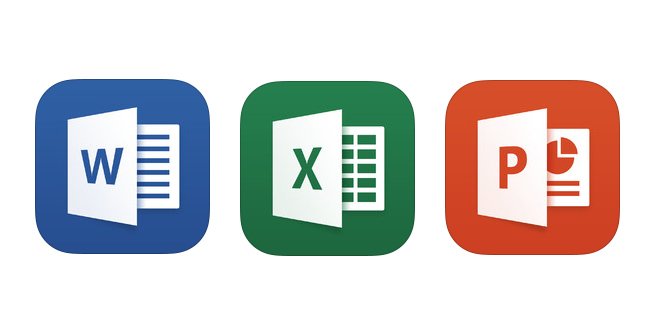 It's no secret that Microsoft Office was among the most demanded apps on the iPad. Microsoft finally delivered on that demand less than two months ago, when it launched Office for iPad. Since then the apps (Word, Powerpoint and Excel) have collectively been downloaded over 27 million times in a span of just 46 days. 15 million of those downloads came in the last month alone. That translates into 587,000 downloads a day on an average.
The sheer number of downloads show that even after the availability of alternative free options like the Google Docs, consumers continue to prefer Microsoft's premium offering, which is an established name in this area and offers a slew of options that are simply not available anywhere else.
However, Microsoft hasn't revealed how many of these downloads were translated in actual Office 365 subscriptions, which bring in the real money for the company. Microsoft specially launched an Office 365 subscription plan sometime ago that was designed for the iPad and was comparatively cheaper to the regular plan.
Still, we have no doubt that Office on iPad is a success, something it cannot simplt repeat with Windows based tablets due to their minimal market share.
The apps are available in the Store. They come as three separate apps for Powerpoint, Excel and Word.
[via]