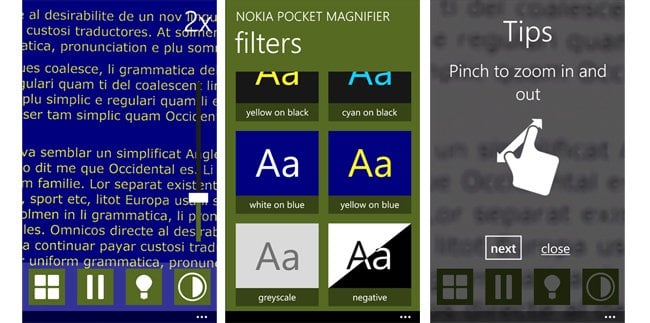 We remember the time when Windows Phone Store was still nascent and Nokia took the charge to load it up with quality apps. Well, after all this time Nokia still continues to push itself and the company has released a new app in the Windows Phone Store, dubbed as Nokia Pocket Magnifier. The app has been designed for visually impaired, although others can find it useful too. Using the phone's camera it allows you to zoom in on text, use LED for light and much more. The app is available for free and can be picked from the Windows  Phone Store here.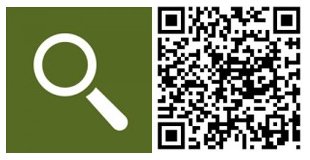 Nokia has also updated its other apps, namely Nokia Chat Beta, Glance and Storyteller Beta. First of all the WhatsApp style Nokia Chat Beta that is based on Yahoo Messenger has been updated to version 1.5.8. There's no changelog, but we're assuming general bug fixes and optimization for Windows Phone 8.1. Catch the app here.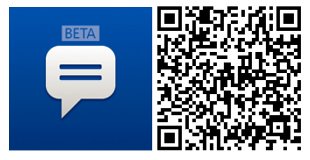 Moving on, Glance has been pushed to version  2.3.0.4. The only update the version brings over the previous one is support for Windows Phone 8.1. Great. Now let's just wait patiently for the Windows Phone 8.1 update. The app is available for free and can be picked here.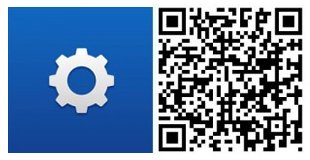 Lastly, Storyteller Beta's version 1.12.0.4 has also been pushed in the store. No word on the new features again, but in case you find out, do let us know. The app is again free and can be picked from here.