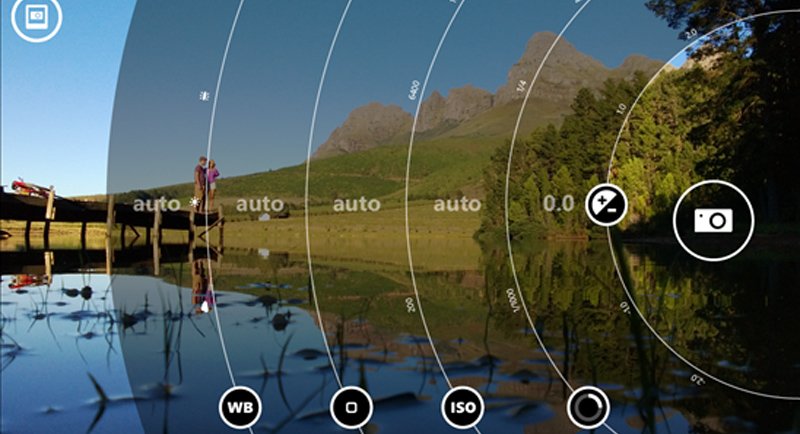 It's usually the beta apps that are more exciting, since they're the first in line to get new features (which don't always work as expected). Nokia Camera Beta has been updated this morning along with the main Nokia Camera app.
Nokia Camera
Talking about the main app first, the update takes Nokia Camera to version 4.5.2.2. There's no changelog provided, but certainly the app must have gotten a few bug fixes and routine performance upgrades. The new UI that is seen on the Camera Beta app is still missing from the scene. You can pick Nokia Camera on the Windows Phone Store here.
Nokia Camera Beta is certainly the more interesting of the two, with the update taking it to version 4.7.1.8. Here's the changelog for the app provided by Nokia:
Living Images support*
Continuous Autofocus for faster focusing*
Surround sound capture in Video*
New Camera Roll with Full Resolution Zoom and inline playback of video, cinemagraph, smart sequences and refocus images
Nokia Camera integrates with Creative Studio and Video Trimmer for editing your photos and videos
As it turns out, Nokia has started taking advantage of the quad core Snapdragon processor on the newer flagships and the features marked with an asterisk are exclusive to Lumia 930, Lumia 1520 and the Lumia Icon. But then this is the beta version of the app, and we might see these changes getting incorporated for other phones as well (or would Nokia leave out the Lumia 1020 with some of its best camera features?)
You can pick Nokia Camera Beta on the Windows Phone Store for free over here.